Rebecca L. Wyatt, JD provides legal services to those in Gary, IN and surrounding areas with your interests in mind. When you contact her for a free consultation, your first reaction is that she knows what she's doing and will provide a service that is helpful, friendly and convenient. She offers Saturday hours, and evening hours are also available by appointment. You are her top priority.
If you have questions about legal services or need to speak to someone immediately, call 219-938-3300. You may also contact Attorney Wyatt via email or by filling out the form on this page.
Rebecca L. Wyatt, JD
Phone: 219.938.3300
Email: rebecca@attorneywyatt.com
644 S. Lake Street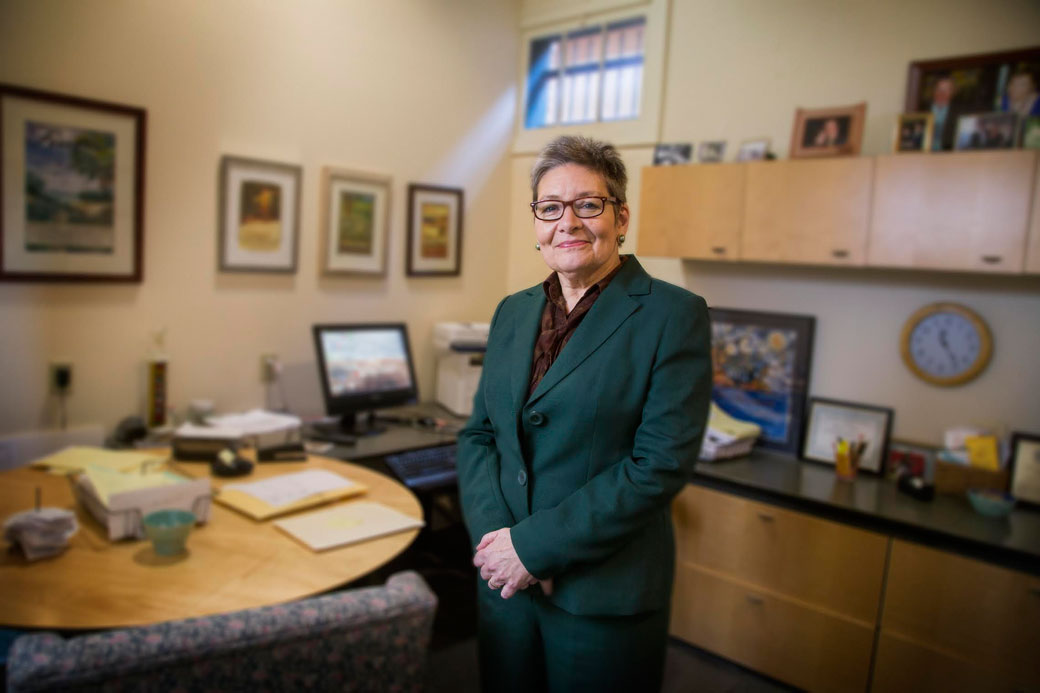 Office Hours: M–F 8:30 am – 5 pm
Saturday 9 am – noon
Evening hours by appointment
Phone 219-938-3300
© Rebecca L. Wyatt, JD, All rights reserved.