Rebecca L. Wyatt, JD
An experienced and knowledgeable attorney. Right in your neighborhood.
Rebecca L. Wyatt offers quality legal services, right in your neighborhood.
As a former attorney for the City of Gary, IN, Rebecca L. Wyatt, JD is well versed with the ins and outs of the city administration and local judicial system. For more than 30 years, she has dedicated her practice to serving the people of Northwest Indiana by providing expert legal advice and representation in family law, real estate, wills, trusts, and business law.
There is no reason to face your legal problems alone. Get help from Rebecca L. Wyatt, JD, right in your NW Indiana neighborhood.
Contact Attorney Wyatt today for a free consultation.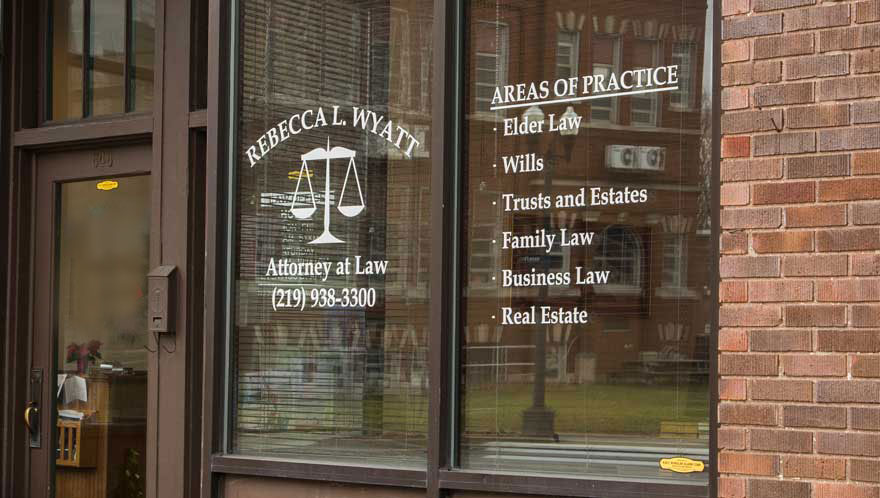 Attorney Wyatt's office is located at 644 S. Lake Street in Gary, Indiana's Miller neighborhood arts and shopping district.

Office Hours: M–F 8:30 am – 5 pm
Saturday 9 am – noon
Evening hours by appointment
Phone 219-938-3300
© Rebecca L. Wyatt, JD, All rights reserved.